How to send Samples to a Foreign Buyer
Posted on 16th Mar 2023
Sampling is the first step ahead on the journey of Exporting!
As a professional working in the Foreign Trade Industry, I have witnessed a lot of fresh exporters bogged down with a lot of doubts, worries, and concerns about sending out samples to another Country before the buyer finalizes it. As soon as they find a product and a few prospective buyers across the border, the worry starts. How to send it? Who shall pay? Which Courier should I Choose? The Courier agency I know refused to carry it. Now what? How about GST? Will I get a refund of GST? How to send and what bill do I generate?
The new Exporters run helter-skelter for just getting themselves to send the product samples across the border. The process is very simple. All goes smoothly if we follow the process.
We presume here that the buyer across the border has virtually seen your product – at least on the website, you have procured all your registrations and quality certifications for the product already and very importantly, you and the buyer both are clear on the pricing in case the order gets through. If all this is in place, let us move ahead.
There is a checklist, one needs to understand and move step by step:
You as a businessman, first foremost need to have an IEC – registration for Export-Import under DGFT
You can also send / export freely "exportable" items on free of cost basis for export promotion subject to an annual limit set to a license ( IEC ). Well for a first-timer, there should not be a problem. Later on, you may consult your Chartered Accountant for this financial clause.
You and your buyer are clear on the exact H.S. Code and specifications of the product.
It is very important that you have detailed product knowledge. For example, lemons – now there are several different types of lemons growing in India and also very different types of them growing in Mexico, USA or Spain – you must have the product information to the extent which one the lemon that you are going to send to this buyer. For example, It should not be that you are talking of "Sour Lime" and the buyer in Dubai understands it as 'Eureka Lemon"
Now is the packing time.

Your product must be clean, without any dust, without any patches, and should be brand new,
Ensure that whatever product you are packing, should remain fresh when it reaches the buyer too. Especially the agro products like fruits, vegetables, herbs, etc.
If you are getting the product from a supplier, supervise inspect the sample that you send. Hands pick the items for the sample.
Packing should be such that the product itself does not touch and spoil each other.
Properly pack in boxes or bags
Label your product properly with Product name, quality, ingredients, quantity, etc.
Send in exact quantity and specification as per the buyer.
Normally samples range from 1kg to 250kg.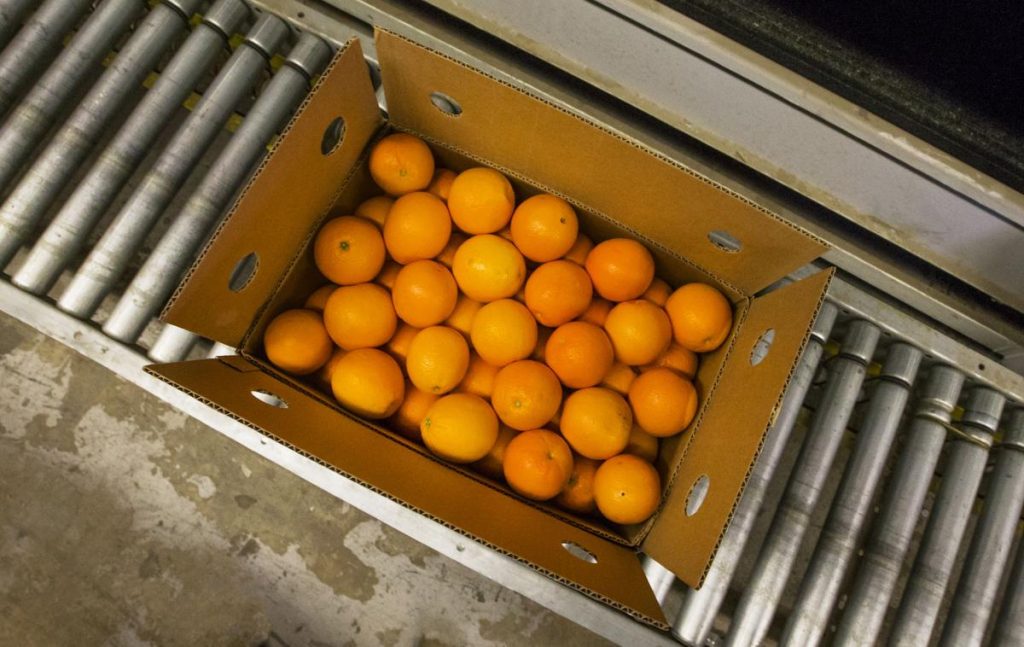 6.Finally before your seal, the pack prepares an Invoice.
Take a format from Globalbuyerseller.com Documents
The invoice should mention the Value of this material/product in USD
Invoice must have clear mention "SAMPLE – NOT FOR SALE"
Invoice must be printed not handwritten
7. GST Tax from India
For the samples, there is no GST
However, if you have bought your free sample from a manufacturer than GST is paid to the supplier/manufacturer.
8. Finally we come to the HOW to dispatch
You can send the samples through the postal channel, Courier, or airmail. They further divided into the following 3 categories which are as follows:
For the samples which have a value up to Rs. 10,000/-, you have to file a simple declaration that it is not engaged in foreign exchange and its value is less than 10,000/-.
For the samples which have a value less than Rs. 25,000/-, you have to acquire a value certificate from your bank and submit a commercial invoice certifying that it is not engaged in foreign exchange and its value is up to 25,000/-.
For the samples which have value more than Rs. 25,000/-, then you have to acquire a waiver from the Reserve Bank of India.